Featured in

Unleashing the Power of Design and Tech.
Welcome to The Female Designer Movement (TFDm)! We're thrilled to have you here. Ever since our establishment in January 2018, our mission has remained crystal clear: to equip and empower African women with invaluable skill sets, ultimately increasing their representation in the dynamic field of technology. Best of all, our comprehensive training programs are completely free!
Our impact
By setting our sights on empowering 50,000 women, we aim to catalyze a substantial wave of change, revolutionizing the African design landscape.
Facilitators across Nigeria
To be trained across Africa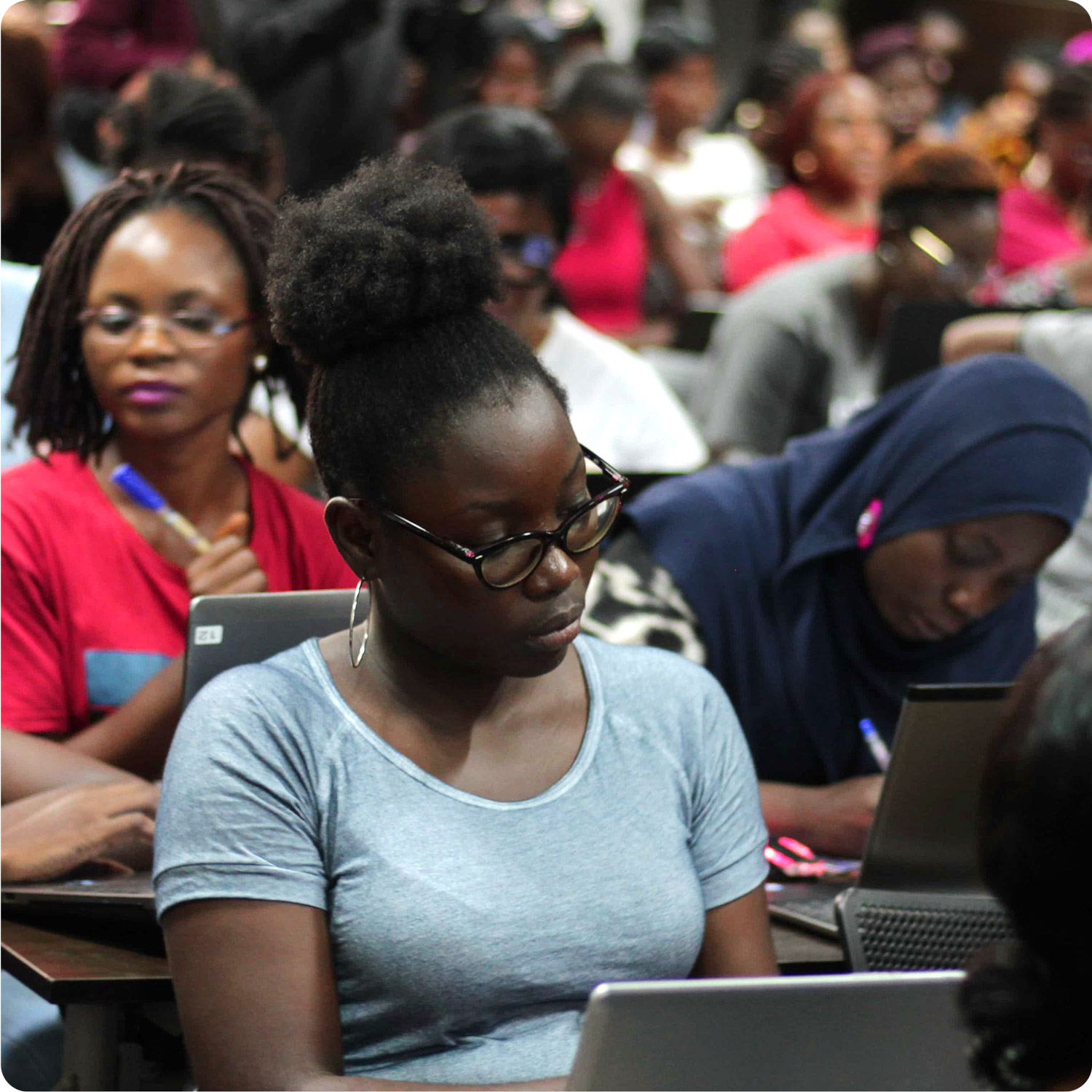 "I attended the TFDM training in August and I must say it is one of the best decisions I made last year. I went hungry to learn and I am glad it paid off as I am currently interning as an Art Director. It was a beautiful opportunity and I will only get better."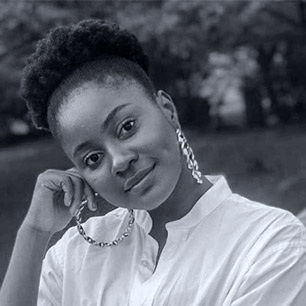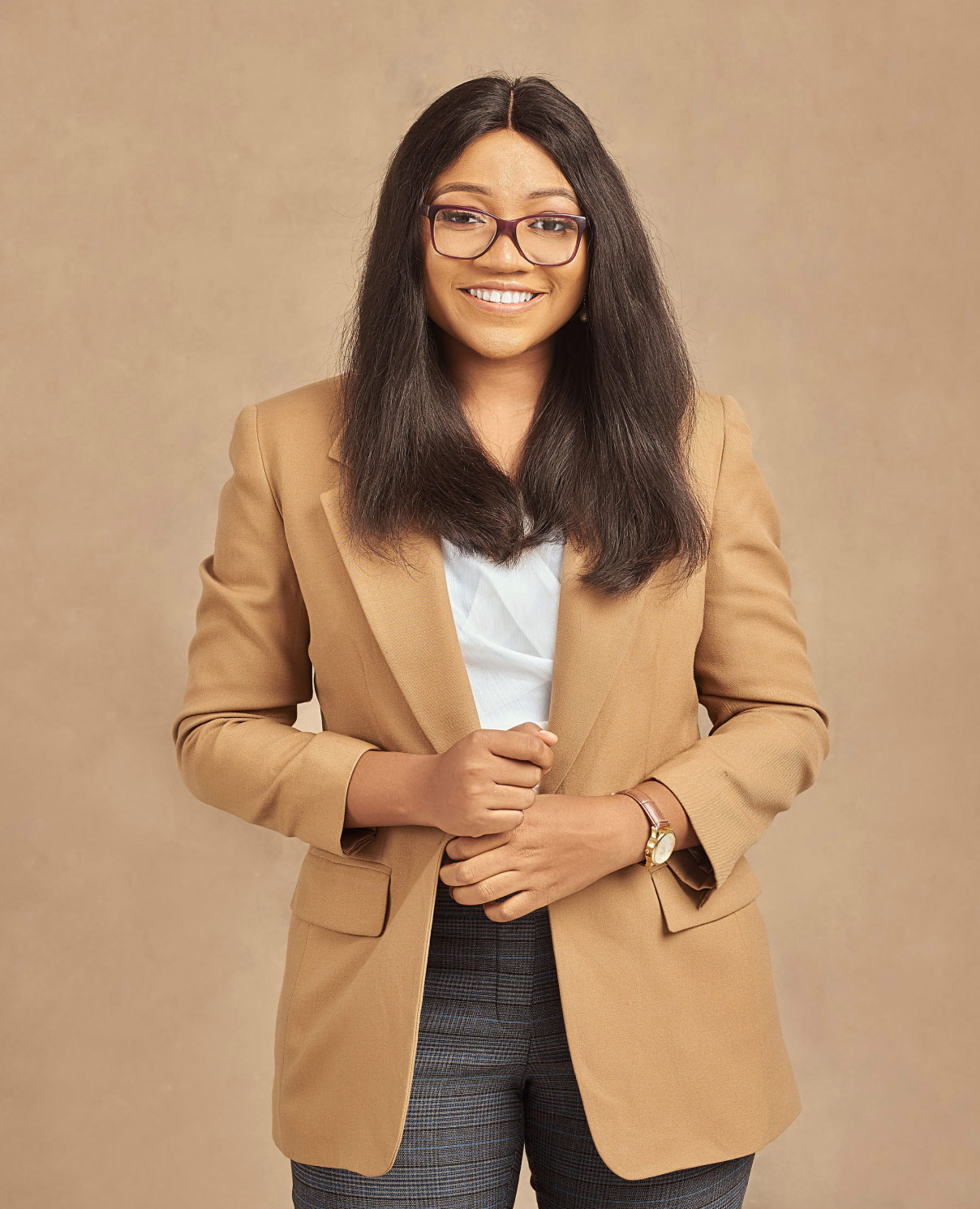 "I'm driven with the desire to increase opportunity & access for people who wish to do meaningful work in technology & design."