Empowering African women in design and technology for a more inclusive future.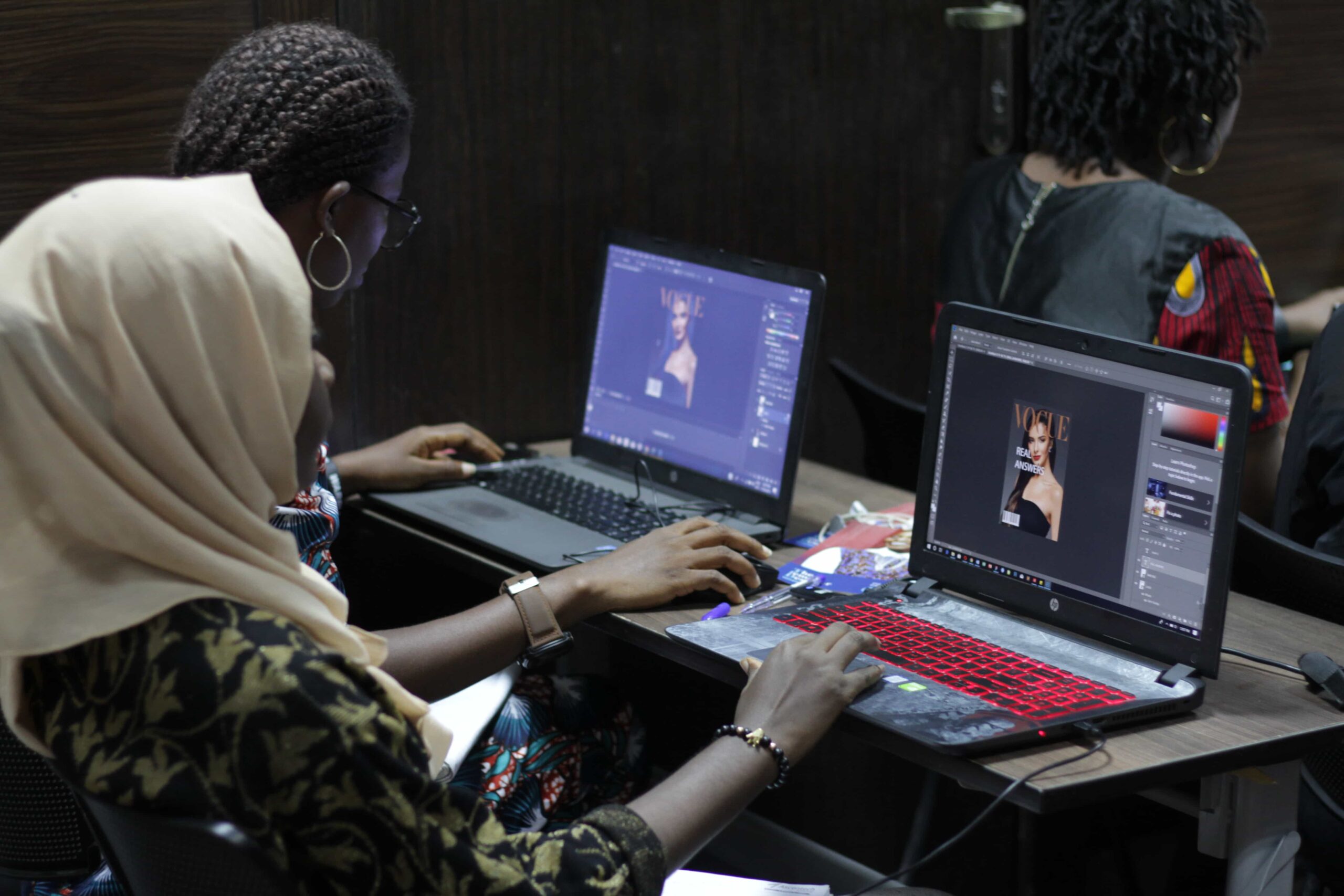 Making a lasting, positive impact on the lives of African women in design and technology.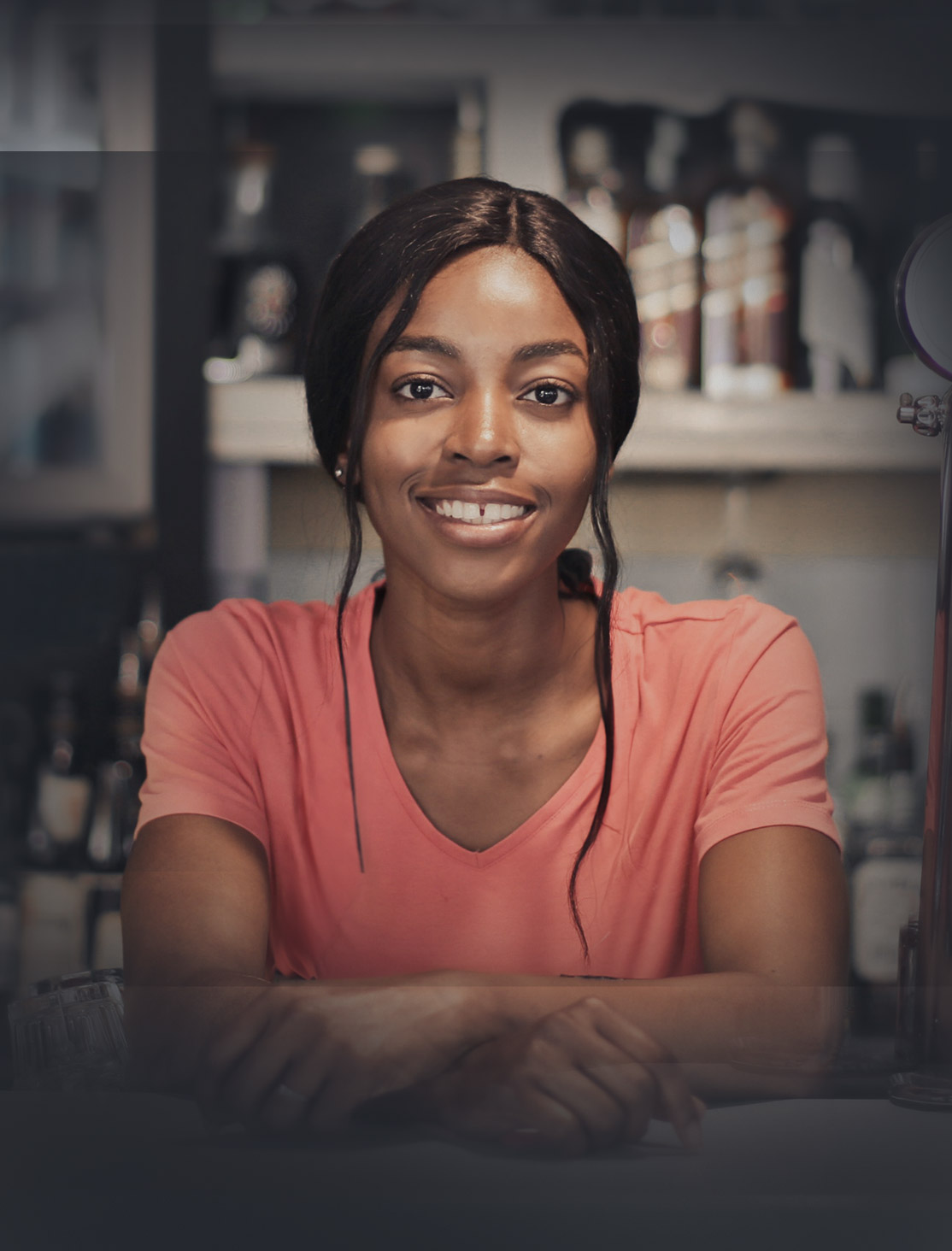 Azari Women in Tech Africa
Since our establishment in January 2018, The Female Designer Movement now Azari Women in Tech has been driven by a clear and unwavering mission: to equip and empower African women with invaluable skill sets, ultimately increasing their representation and impact in the dynamic world of technology. What sets us apart? Our comprehensive training programs are completely free of charge.
At TFDm, we firmly believe in the transformative power of education and the boundless potential within each woman. Through meticulously crafted training initiatives, we provide African women with the tools and knowledge necessary to thrive in the ever-evolving fields of design and technology. Whether it's mastering graphic design techniques or honing other essential tech skills, we are committed to ensuring our trainees are well-prepared for the multitude of opportunities that lie ahead.
Join us on this empowering journey as we pave the way for African women to shatter barriers and excel in the tech industry. Together, we can bridge the gender gap, foster inclusivity, and drive innovation to new heights. Explore our website to discover more about our impactful programs, inspiring success stories, and how you can actively participate in our mission. The future of design and technology eagerly awaits your contribution!