Featured in

Unleashing the Power of Design and Tech.
Welcome to Azari Women in Tech Africa , formally know as The Female Designer Movement (TFDm)! We're thrilled to have you here. Ever since our establishment in January 2018, our mission has remained crystal clear: to equip and empower African women with invaluable skill sets, ultimately increasing their representation in the dynamic field of technology. Best of all, our comprehensive training programs are completely free!
Our impact
By setting our sights on empowering 50,000 women, we aim to catalyze a substantial wave of change, revolutionizing the African design landscape.
Volunteers across Nigeria
To be trained across Africa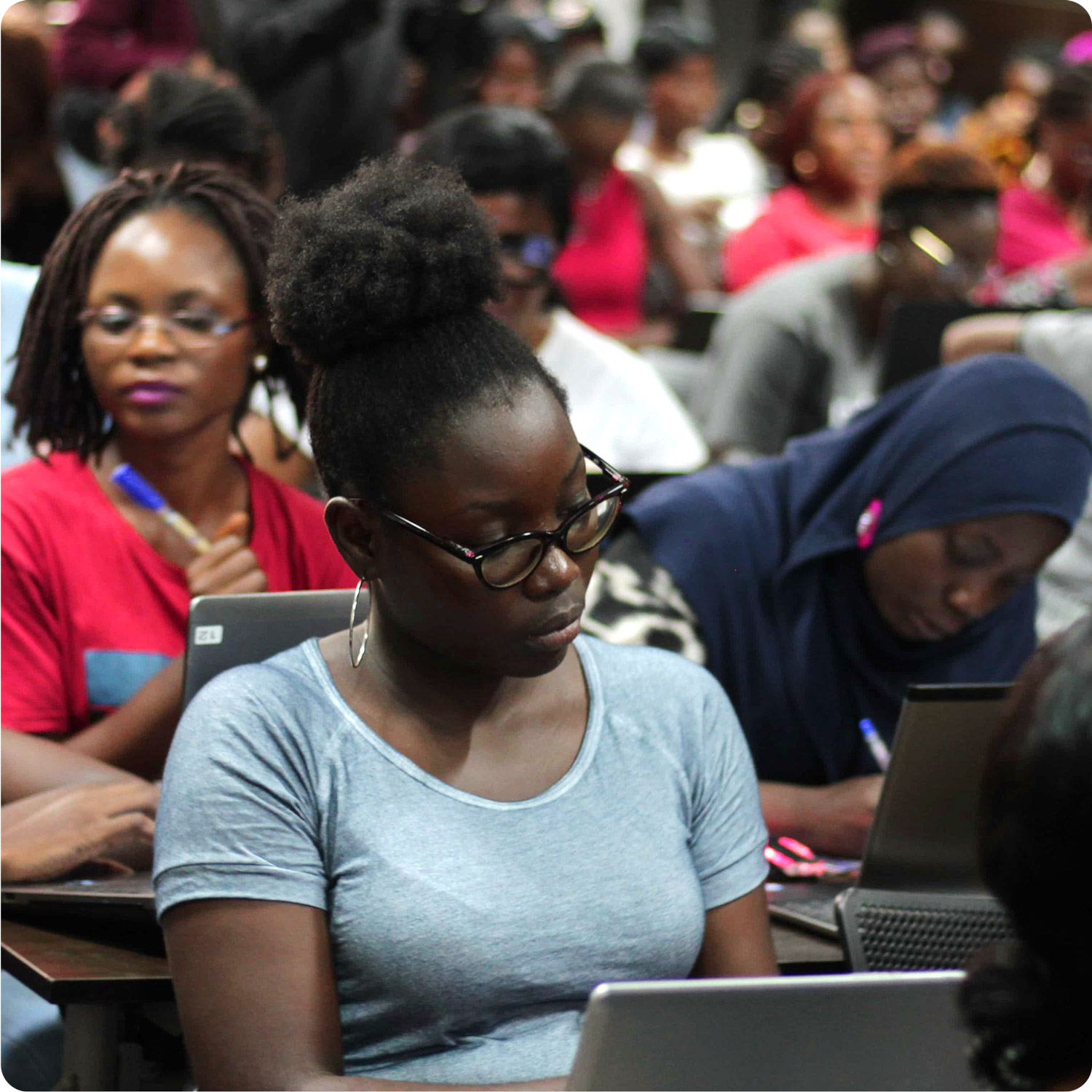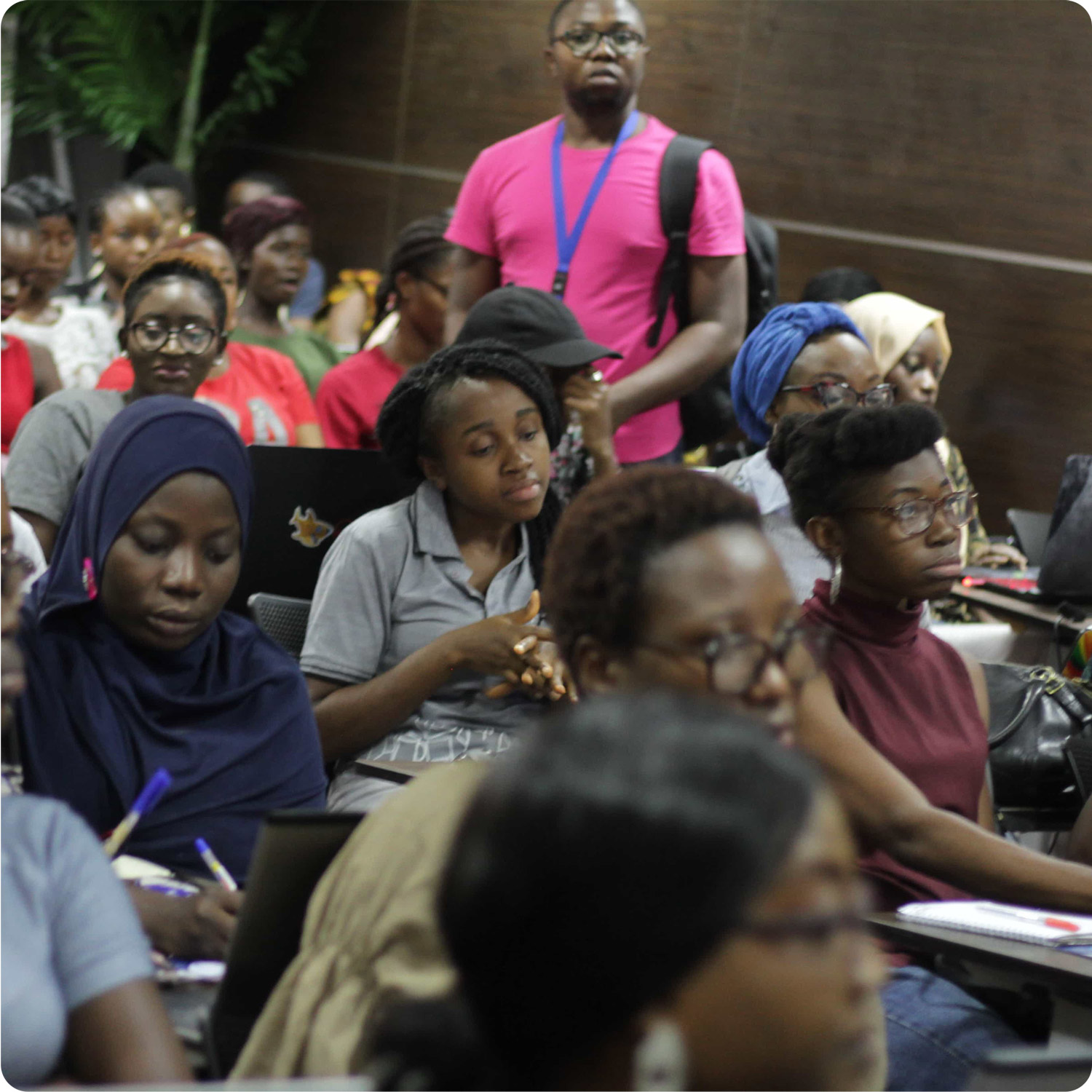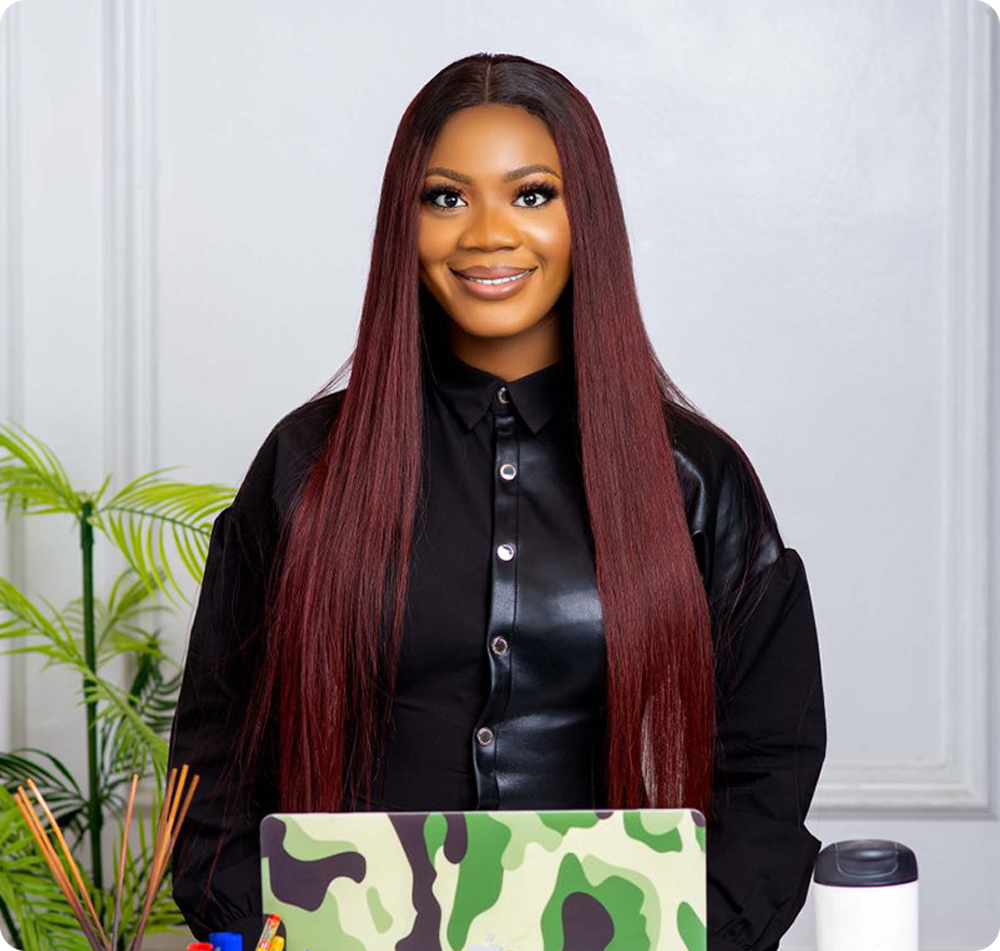 My design journey began with TFDm ( Now Azari), where I delved into the world of graphic design. Those formative days at TFDM laid the foundation for my career by instilling in me a profound understanding of design principles.
As time passed, I evolved into a UX designer, leveraging the invaluable knowledge I gained at TFDM. My unique blend of graphic design aesthetics and UX expertise has enabled me to thrive across diverse businesses and industries, both locally and on a global scale.
The solid foundation I received at TFDM has been instrumental in my ability to bridge the gap between aesthetics and functionality. It's a journey that has taught me the art of creating exceptional user experiences, regardless of the industry or location.
Okoro Lynda Chibugo
User Experience Designer
TFDm (Now Azari) has been a significant influence on my design career since the moment we crossed paths at the Female Design Movement. The impact on my professional growth has been inspirational.
From the outset, Bolanle's expertise and willingness to share her knowledge have been invaluable. She generously offered guidance on design principles, honing my skills, and navigating the intricacies of the design world.
Her involvement in the Female Design Movement has exposed me to a network of talented individuals and inspiring women in the field. (Who are till now still my design friends).
TFDm has been a driving force behind my progress in the design world.
Ilesanmi Rushdah

UIUX Designer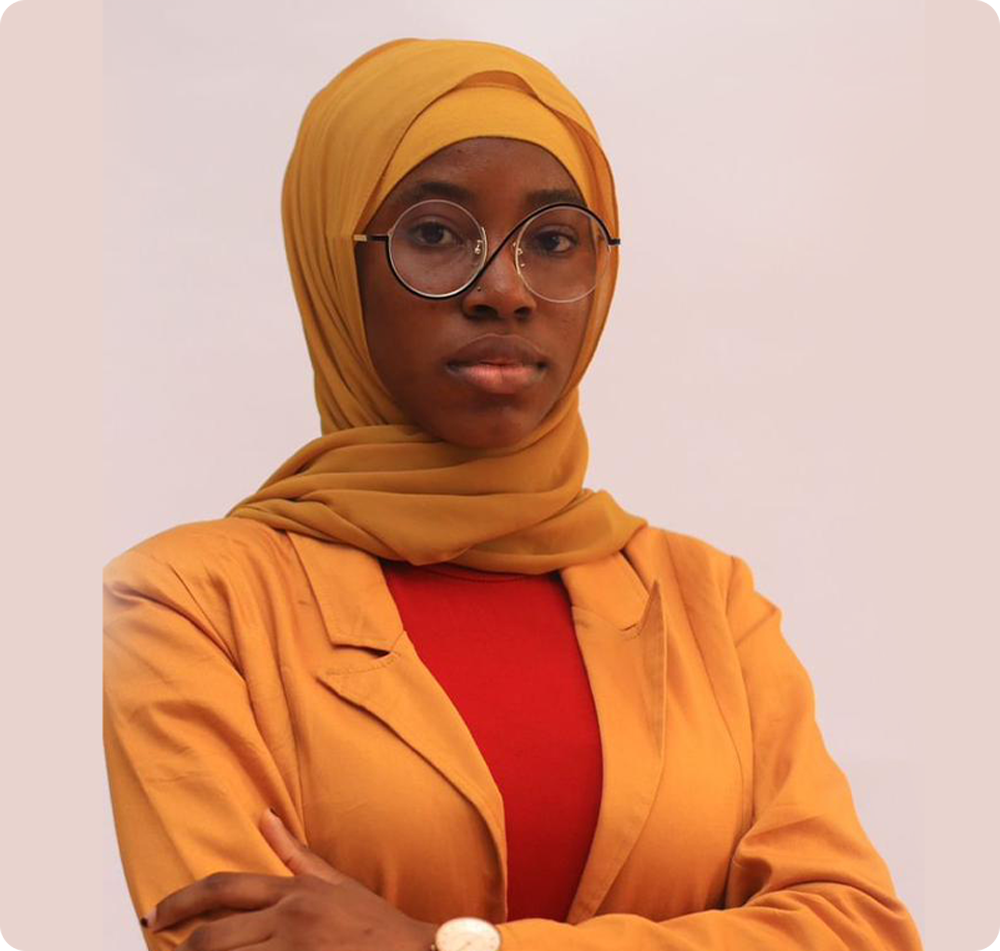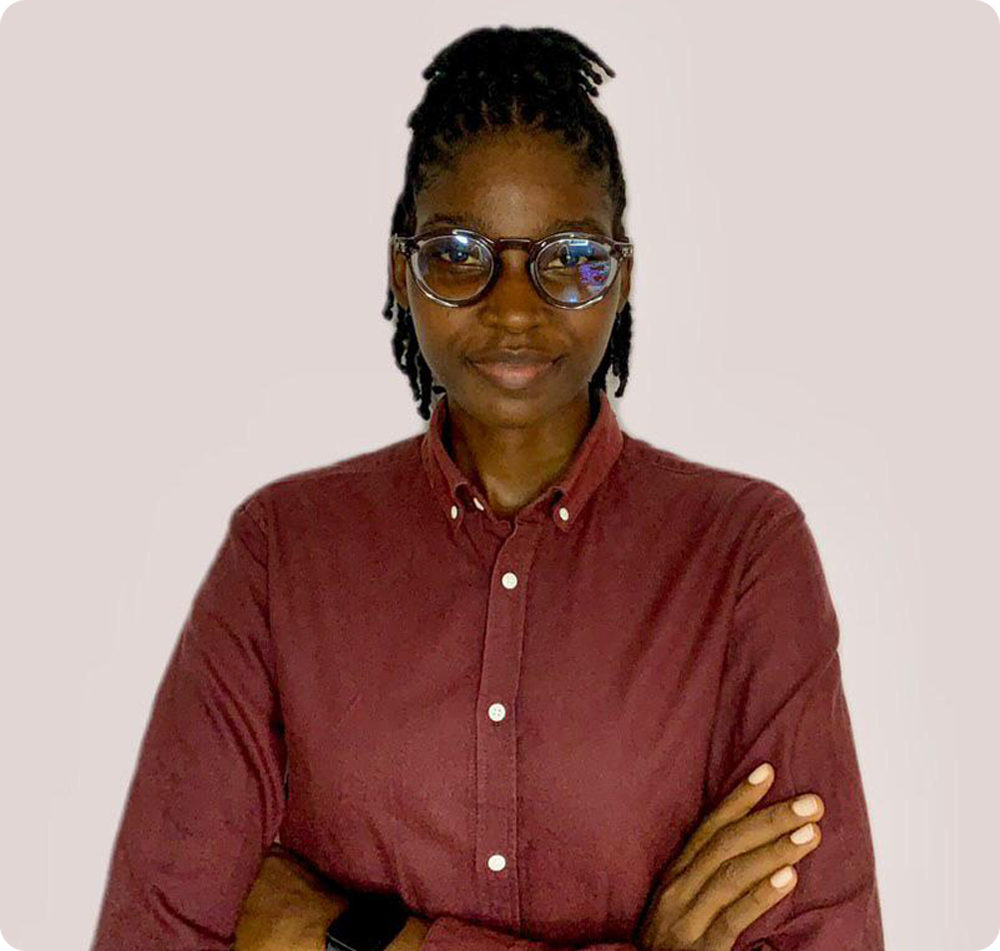 My first-ever design experience started with Tfdm in 2018, where I learnt about the basic principles of design. As time passed, my curiosity for design evolved into a deep passion for product design.
I pursued my love for design by enrolling in a design school in 2022. It was there that I learned the fundamental principles of design, from minimalism and functionality to user-centered design and sustainability.
I had the opportunity to work on some fascinating projects. I've also been fortunate to be part of several exciting projects by industry experts.
My design philosophy is firmly rooted in user-centered design because it shapes every aspect of my work.
As I look to the future, I hope to continue making a positive impact through design, be it in the domains of sustainability, accessibility, or creating products that simply make people's lives better.
Ifedolamu Olawumi
Product Designer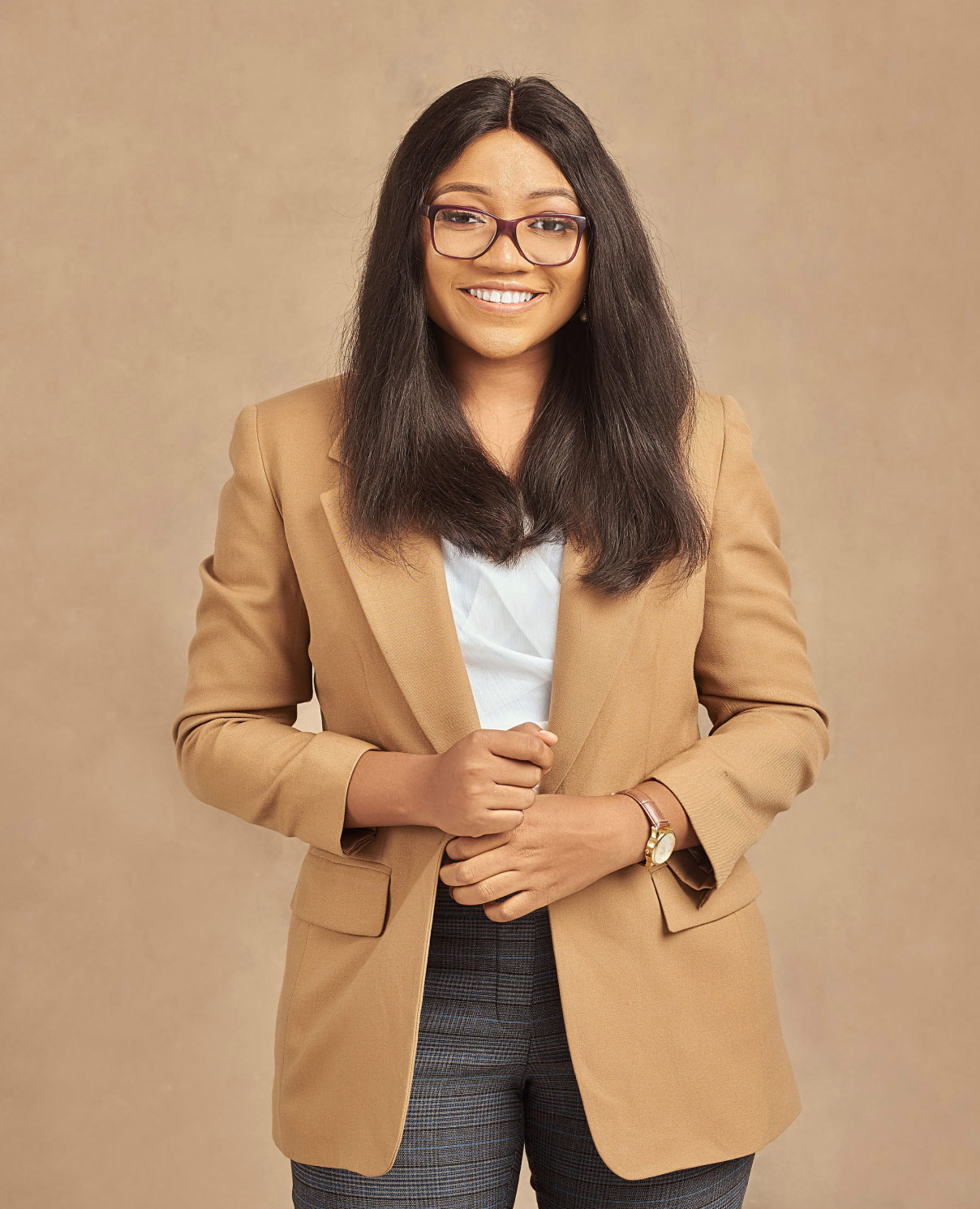 Bolanle Banwo is a Brand Identity designer/design advocate from Lagos, Nigeria. She helps brands tell compelling stories through creative designs. Much of her work is centered around helping small and medium businesses create strong identities via good communication designs. Bolanle is the Founder of The Female Designer Movement, an initiative she launched with a mission to train and equip women with design skill-set and thereby help increase the number of women in the Nigerian Technology ecosystem. She is also the Founder of Geneza Brands, a branding agency based in Lagos.
She was featured on BBC Pidgin in March 2018 at the inaugural edition of The Female Designer Movement. She also spoke at the JAN/Microsoft DigiGirlz Camp held at the Microsoft Lagos office for International Women's Day. In April, She was listed on Wema Bank's Alat.ng's Women
In Tech (Tech-Chicks).
She may be found online on Instagram @bolanle_banwo, where she occasionally shares her work and projects. She currently teaches design at the Geneza School of Design.