Empowering African women through Design and Tech.
The Female Designer Movement began operations in January 2018, to train women on graphics design. The mission is simple: to expand opportunities for as many women as possible by training and empowering them with graphic design skillsets, and thereby increasing the number of women in Tech. The trainings are 100% free.
From 2018 to date, TFDm has held series of training sessions – in Lagos, Ibadan, Akure, and Monrovia, Liberia, training over 3000 women. The trainings are only the first phase of the process. The trainees are part of the larger TFDm community, where they continually receive support as they grow in Design.
0
Facilitators Across Nigeria
0
+
Women to be trained across Africa.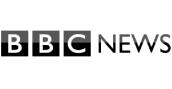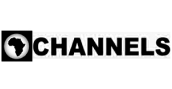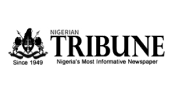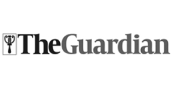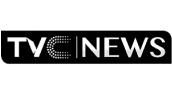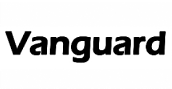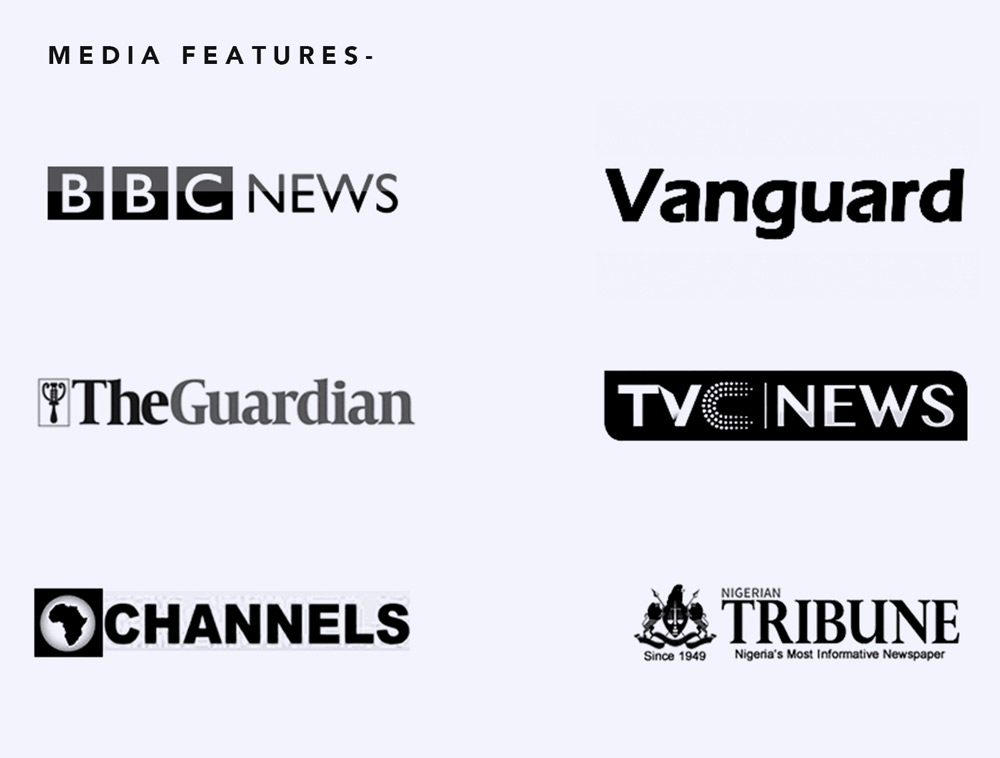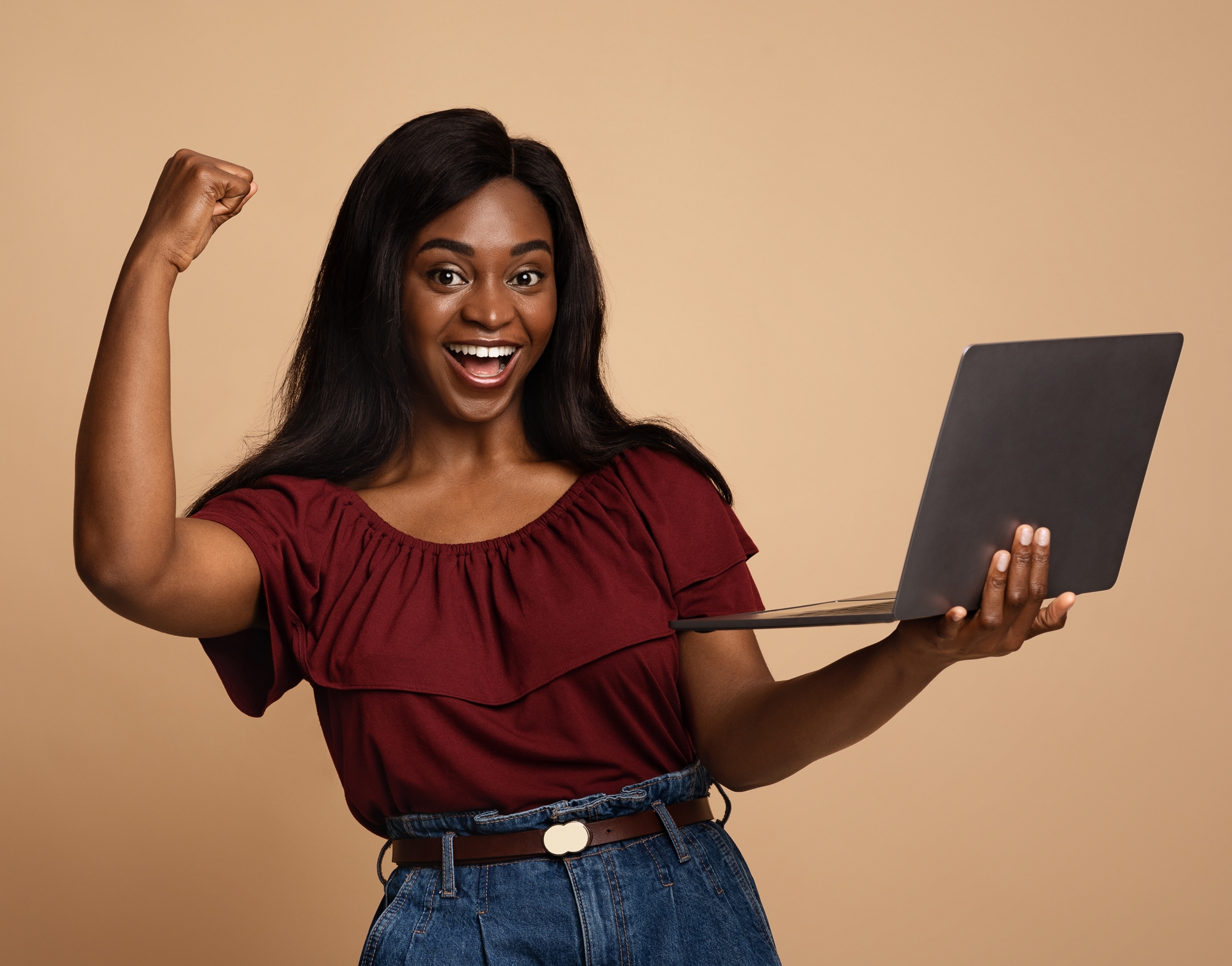 TFDm bridges inequality of opportunity by helping women acquire useful skillset to get good jobs in technology.
The Design and Tech Industry is a male-dominated industry. We are working to change this narrative by introducing and encouraging more women to take on careers in Design and Tech.
We believe that more women at all social levels should be empowered with skills that can help them support their families. We have had mothers attend the training sessions, as well as young girls.
By training more women to design, many of them can either go on to work as freelance designers or as part of a design team in companies. The possibilities are endless.
Our goal is to train and equip 10,000 women in our first 5 years of operation, and 50,000 in 10 years across Africa. This is why we work tirelessly to make every training a success.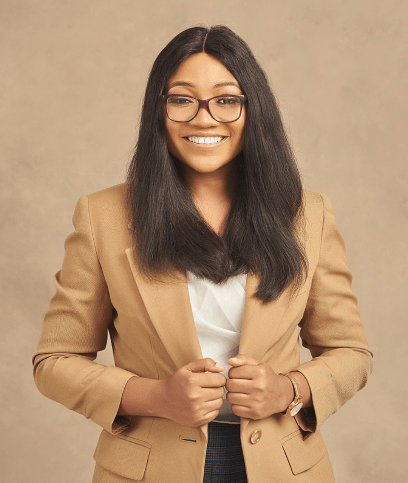 Founder, The Female Designer Movement
Bolanle Banwo Osadolo is a brand identity designer & design advocate from Lagos, Nigeria. She helps brands tell compelling stories through creative designs. Much of her work is centered around helping small and medium businesses create strong identities via good communication designs. Bolanle is the Founder of The Female Designer Movement, an initiative she launched with a mission to train and equip women with graphics design skill-set and thereby help increase the number of women in the Nigerian Technology ecosystem. She is also the Founder of Geneza Brands, a branding agency based in Lagos.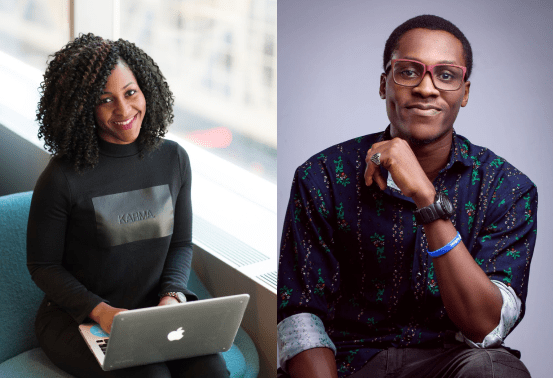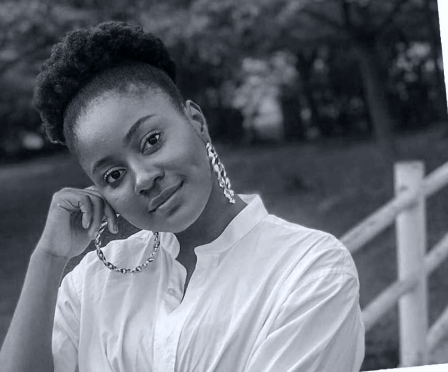 I attended the TFDM training in August and I must say it is one of the best decisions I made last year. I went hungry to learn and I am glad it paid off as I am currently interning as an Art Director with the help of Ms Banwo. It was a beautiful opportunity and I will only get better.
Martha Orhiere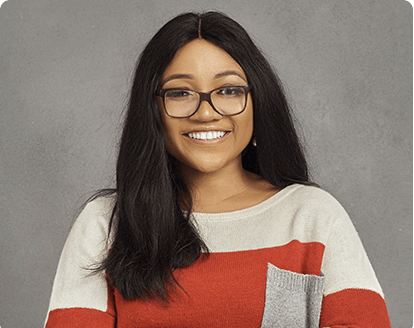 Banwo Omobolanle Osadolo
Founder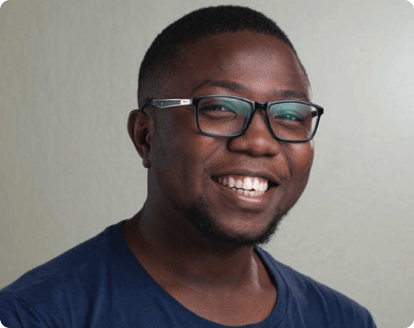 Samuel Omidiji
Community Manager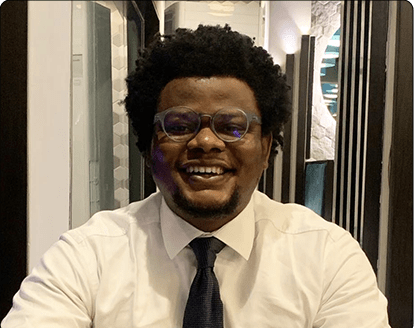 Solomon Osadolo
COMMUNICATIONS