Empowering Women in Nigeria: The UK Government's Digital Access Program and Cybersafe Foundation Collaboration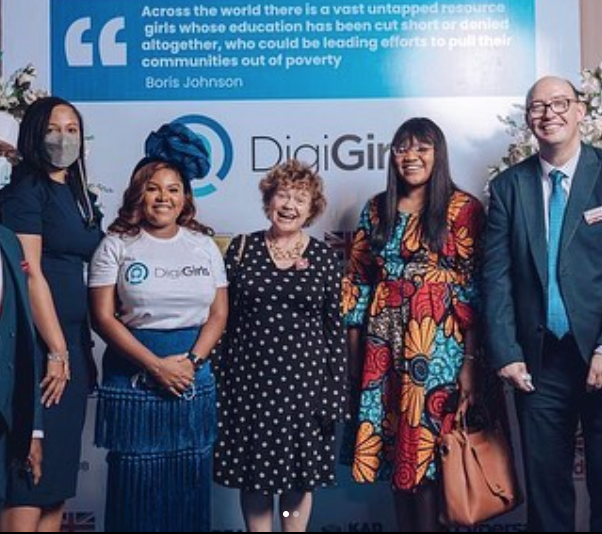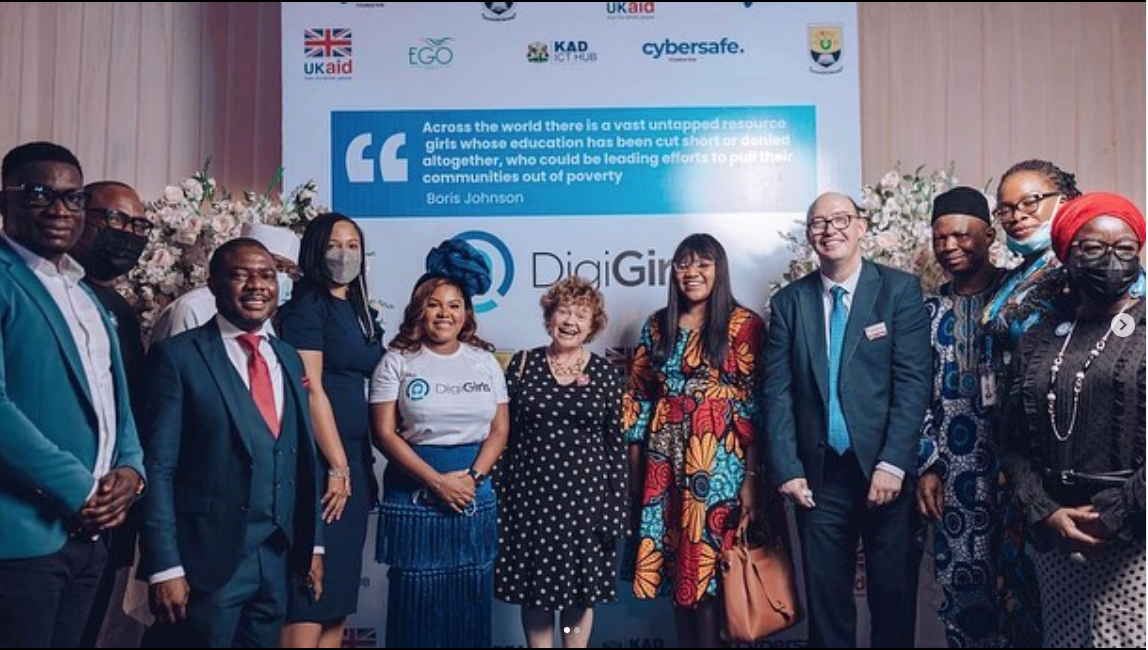 In a significant effort to bridge the digital skills gender gap and empower women and girls in Nigeria, the UK Government, in partnership with Cybersafe Foundation, is launching the Digital Access Program. This program aims to provide over 2000 women and girls with access to intermediate digital skills, soft skills, and cybersecurity training. Additionally, the Cybersafe Foundation, through its Digigirls initiative, will collaborate with Geneza Training, The Female Designer Movement, and TFDM to train a portion of these women in 2022. Let's delve into the details of this groundbreaking collaboration and express gratitude to the key contributors involved.
Digital Access Program: Empowering Women in Nigeria
The Digital Access Program, a joint initiative between the UK Government and Cybersafe Foundation, holds immense potential for empowering women and girls across Nigeria. Through this program, participants will gain access to training in intermediate digital skills, soft skills, and cybersecurity. The aim is to enhance their employability and socio-economic well-being, ultimately opening doors to various opportunities in the digital landscape.
One of the key collaborators in this endeavor is the Cybersafe Foundation, led by the dynamic and hardworking Confidence Staveley. The foundation, in partnership with the UK Government is determined to transform the lives of women and girls by equipping them with employable digital skills. Collaborating with The Female Designer Movement (TFDM), led by Bolanle Banwo Osadolo, and Geneza Geneza School, the program further expands its reach by providing training opportunities in design-related fields.
The Female Designer Movement: Empowering Women in Design
Bolanle Banwo Osadolo's The Female Designer Movement (TFDM) serves as a catalyst for change in the design industry. Through this movement, Bolanle creates networking opportunities, mentorship programs, and collaborative platforms for women in design. TFDM fosters a supportive community that encourages women to pursue their design aspirations, connect with like-minded professionals, and shatter the glass ceiling that has hindered their progress.
Collaborating with the Digigirls initiative and Cybersafe Foundation, TFDM and Geneza School are instrumental in providing specialized design training to a portion of the program's participants. This partnership ensures that women interested in graphic design, UI/UX design, and related fields have access to valuable skills development, mentorship, and opportunities for professional growth.
Conclusion:
The collaboration between the UK Government's Digital Access Program, Cybersafe Foundation, TFDM, and Geneza Training is a significant step towards empowering women and girls in Nigeria. Through the Digigirls Training Program, these individuals will gain valuable digital skills, including design-related expertise, opening doors to greater socio-economic opportunities. We extend our heartfelt appreciation to Confidence Staveley, the founder of Cybersafe Foundation, Bolanle Banwo Osadolo, the visionary leader behind TFDM and Geneza School, as well as the British High Commissioner to Nigeria, Catriona Laing, and her deputy, Ben Llewelyn-Jones, for their unwavering commitment to empowering women and bridging the digital skills gender gap. This collaborative effort promises to create a more inclusive and prosperous future for women in Nigeria, particularly in the dynamic fields of design and cybersecurity.